To Know Everything About The Canadian Education
550
+
University And College Dealing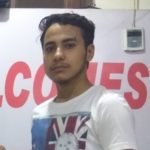 KESHAV GAMBHIR
School: Army Public School Residence: Sambal, U.P              . University: University of Waterloo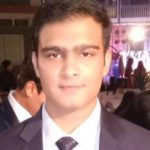 JAYANT RANDHAWA
School: Springdales School Residence: Rajinder Nagar, Delhi University: Trent University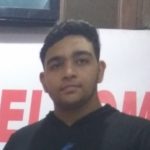 RACHIT GAMBHIR
School: Springdales School Residence: Rajinder Nagar, Delhi University: Trent University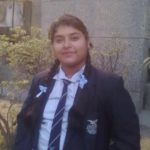 MUSKAAN BHADWAR
School: Mamta Modern School Residence: Vidya Vihar EXT, Delhi University: Trent University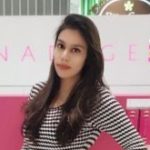 DIVYA CHAHAL
School: Hansraj Model School Residence: Kishan Gunj, New Delhi University: Trent University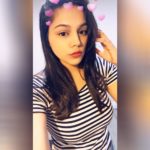 YASHIKA CHAHAL
School: Hansraj Model School Residence: Kishan Gunj, New Delhi University: Trent University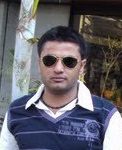 DR GAURAV SHARMA
college: Volgograd University Residence: Ashok Vihar, New Delhi University: Fairleigh Dickinson University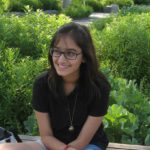 NAMYA JAIN
School: Little Angles School Residence: Shakur Basti, New Delhi University: University of Saskatchewan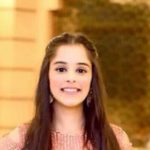 MANMEET KAUR
School: Delhi Public School Residence: Paschim Vihar, New Delhi University: Trent University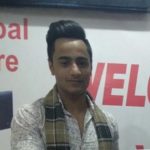 AMANJOT SINGH
School: Tyagi Public School Residence: Shastri Nagar, New Delhi University: LaSalle College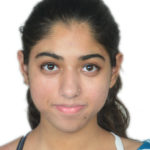 RIYA SINGH
School: The Presidium School Residence: Paschim Vihar, New Delhi University: Trent University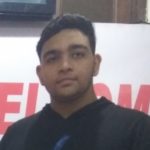 My Experience with Global Exposure was very good. with their help, I got into Trent University. the group, as well as one on one interactions, were very helpful. Global Exposure helped me throughout the process of applying to Universities to getting my Visa. ultimately, I was able to achieve what I was aiming for thanks to Global Exposure.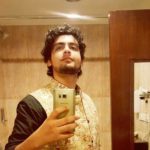 Coming to 'The Global Exposure' proved to be highly instrumental for me to get into one of the best International Educational Institutions. Interacting with the Counsellor and Clearing my doubts about Overseas Education was truly a mesmerising Experience for me. My best wishes with 'The Global Exposure' to continue guiding new peeps through the process and bring prestige to the company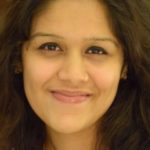 I was absolutely clueless about what I would be pursuing after my high school. It was like a little light that I witnessed when I was leaving the Canadian Exhibition held at Punjabi Bagh by Global Exposure. I felt a sense of satisfaction after getting in touch with Global Exposure. A heartfelt thanks to Ajay sir and the team of Global Exposure.
College And Universities Visited Us
Colleges & Universities Of Canada